Product & Services
CTC Tea Processing Machinery
Orthodox Tea Processing Machinery
Green Tea Processing Machinery
Garden and Plantation Equipment
Services
Module Mounting Structure
Home
Product & Services
Services
ServicesSetting global benchmarks in tea processing machinery industry
"Our business is to combine technology, managerial skills, innovation, experience, judgment and responsibility to provide the added value which ensures customer satisfaction."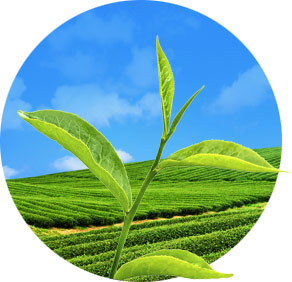 Vikram India offers a complete solution - from concept to commissioning - to its customers through its Project Engineering Cell (PEC). The PEC has been constituted with years of accumulated knowledge and experience in different fields of tea growing and manufacturing, project engineering and management. Vikram India, with the help of this Cell has executed a number of prestigious projects around the tea world in the past two decades.
PEC's dedicated team of professionals provides Project Consultancy Services and comprehensive Training Packages to tea manufacturers across the world. The Training includes Machinery Maintenance Training as well as Tea Manufacturing Training.
Some of the other services offered by PEC include the following -
goto top