About Us
Home
About Us
Company Profile
Company ProfileWorld leaders in tea processing machinery
Vikram India, an ISO 9001:2008 certified company, has been on a path of continuous growth and progress since its inception, consolidating its position through product innovation and commitment to excellence.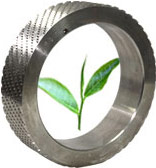 The Company with its deep roots in engineering and technology has come a long way since 1974.
It started as Vikram Forging and Allied Industries Ltd. manufacturing stainless steel segments for CTC rollers used in the Indian tea manufacturing units.
It was later renamed Vikram India Limited. Today, Vikram India is one of the leading manufacturers and exporters of complete line of tea processing machinery across the nation and abroad.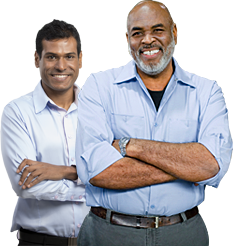 Earning the trust and confidence of people for the last four decades, Vikram India has established a strong position within the tea machinery industry.
From setting up its first plant in Ghusuri, Howrah near Kolkata, the Company has come a long way. With the help of its panel of experienced engineers and tea technocrats, Vikram India offers complete solution - from plucking to packaging, to its prestigious clients worldwide.
Vikram India's unwavering focus on providing premium quality products to its customers is one of the key drivers for its remarkable success.
Using state-of-the-art technology, its dedicated R&D team helps the Company in product innovation and incorporation of efficient manufacturing techniques.
Vikram India also offers customized Project Consultancy Services and Training Packages to its clients. It has successfully completed prestigious turnkey projects from concept to commissioning covering civil, electrical and tea blending equipment and also provided technical know-how for various projects in India and all over the world. As its operations expand and spread, the Company through its ethical practices and social commitments continues to contribute towards the development of tea industry worldwide.
goto top