Product & Services
CTC Tea Processing Machinery
Orthodox Tea Processing Machinery
Green Tea Processing Machinery
Garden and Plantation Equipment
Services
Module Mounting Structure
Module Mounting StructureSetting global benchmarks in tea processing machinery industry
Manufacturing with high tensile IS products
We are equipped with highly new technology broaching machines and band saw machine at our plant. These machines give us strength to do any kind of slotting based on design in high tensile steel products.
Rate of production is very high with properly applied broaches, fixtures and machines, more pieces can be turned out per hour by broaching than by any other means.
Our machines have high accuracy and high class of precision finish is possible. A tolerance of ±0.0075 mm can be easily obtained in broaching.
Both roughing and finishing cuts are completed in one pass of the tool.
The process can be used for either internal or external surface operation.
Any form that can be reproduced on a broaching can be machined.
Cutting fluid may be readily applied where it is most effective because a broach tends to draw the fluid into the cut.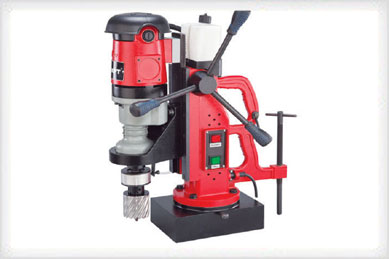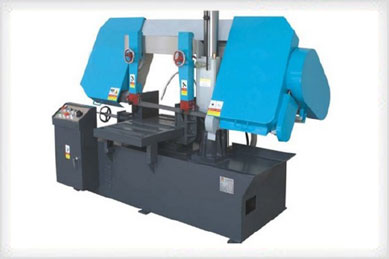 Galvanizing unit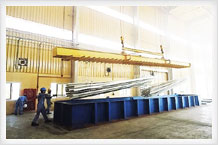 We purchase Special High Grade ( SHG ) quality of Zinc of for our galvanizing plant. Mainly from Hindustan Zinc Limited.
Our Galvanizing plant tank size is 9 x 1.1 x 1.6 meter.
Our galvanizing tank are ultra Morden type and can perform at high temperature.
Durability - a permanently bonded tough coating
Hygienic - easy to clean surface
Long Life - maintenance free
goto top