Imbibing the rich traditions and values of the indigenous tea industry, Vikram India's heritage is an unwavering commitment to deliver the best. As an integral part of the tea world, the Company has evolved and grown to become what it is today - a global leader in the manufacturing of tea processing machinery.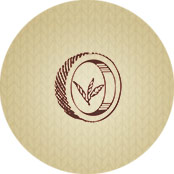 Its contribution to the tea industry is immense, bringing in modern technology into tea processing through extensive research and development. This far-reaching influence of Vikram's initiatives on the tea processing culture and industry in India has enhanced its significance, making it more than just a company.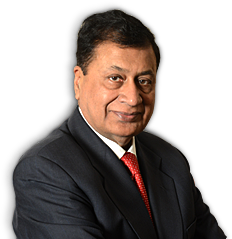 The journey began in 1974 with a single forging plant in Ghusuri - Howrah near Kolkata. Through the decades, Vikram India has continued to build on the original values established by its founders to ensure that the passion for success stays alive. Inspired by the vision of Mr. H.K. Chaudhary, the Chairman Cum Managing Director of the Group, the Company strives for excellence in all that it does.
Vikram India started its saga of success with the manufacturing of stainless steel segments for CTC rollers. The original emblem which is still retained in most of the company communications represents the steel segment. From manufacturing a mere part of a tea processing machine to offering a complete range of world-class machinery, Vikram India has come a long way and endeavours to carry forward the legacy.